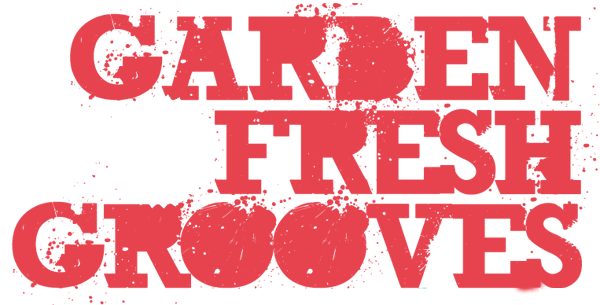 I dedicate the Garden Fresh Grooves compilations (listen below) to our steady Club Analog supporters! They are a big Thank You to the ones who´ve backed us, who´ve stumbled into Jetlag to sit back and enjoy, and of course to the regular DJs who´ve joined us.
Therefore,  kudos to my mate & Upper-Austrian black music pope and beat doctor Martin Duftschmid aka DJ Swifty, Nick who was one of my first DJ companions at Club Analog, the Salzburg headz Rollin Röli and Diaz, extra golden El Jot, Markus D aus S and Deisi, our ambassador from Vienna, for their regular visits and steady and selfless support! Further, greatest respect goes out to my designer buddy and music freak Bill in L.A. with whom I created the visual concept of Garden Fresh Grooves and with whom I enjoy an everlasting cross-the-ocean exchange on visuals and music.
But these compilations are not only a bow to the supporters and DJs, they are also truthful tributes to the soulful artists who make them what they are – acoustic love letters. All these jewels from the inexhaustible vaults of mostly African-American music get hand-picked with utter care, recorded from vinyl and aimed at your heart!
So if these tracks ignite the soul fire in you, go out and BUY the records – they are worth it! But for now, enjoy the mixes below. For regular updates and the new compilations series "Beatroots" follow me on Mixcloud.